It has been a while since we last conducted our last treasure hunt and the reason for this is due to all the time we've been working offline towards opening and running our Singapore operations.
We are glad to announce that now we have successfully established our location in Singapore at: 435 Orchard Rd, Singapore 238877. If you are ever around pop by to say hello and enjoy a cup of tea with us.
With our Singapore operations aside, since our last treasure hunt in September, we are glad to announce our winners and their prizes.
Third Place: Ben Daruso
Steroid alternative supplement from: dbalsupplement.com

Second Place: Stephanie Wong
Tea Set from: http://www.mightyleaf.com

First Place: Jeff Hailberg
Meditation package from headspace.com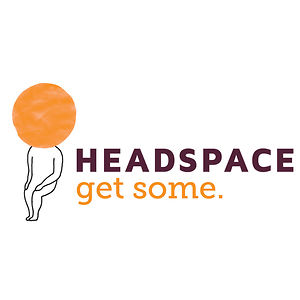 We want to congratulate our three winners above and do hope they enjoy their prizes!
Keep an eye for our next treasure hunt in October. We are are not announcing the day yet as we want it to be a secret…
So the way our next treasure hunt will work is that we will announce the starting date 2 days before so you can actually make time and be ready for it.
Do remember to hone your search skills as the items will keep getting tougher and tougher to find even with your good old friend Google 😉